Euro Style Scrub Caps Collection
Make it truly yours by adding personalized embroidery with your name.
Ponytail Scrub Caps Collection
Scrub Cap for Nurses with Long Hair
About the shop owners Theodore & Theodora
We are a small family bubusiness !
"At Everyday Heroes-Store, we are a small family business of 2 people, me Theodora & my husband Theodore, dedicated to crafting the most adorable and comfortable Surgical Scrub Caps. We believe that when you become a hero to your patients, your scrub cap should reflect that too.
We'd love to stay connected! Join our community on social media by following us @everydayheroesStore. Let's share the joy and inspiration together!
contact us
We Answer Your Questions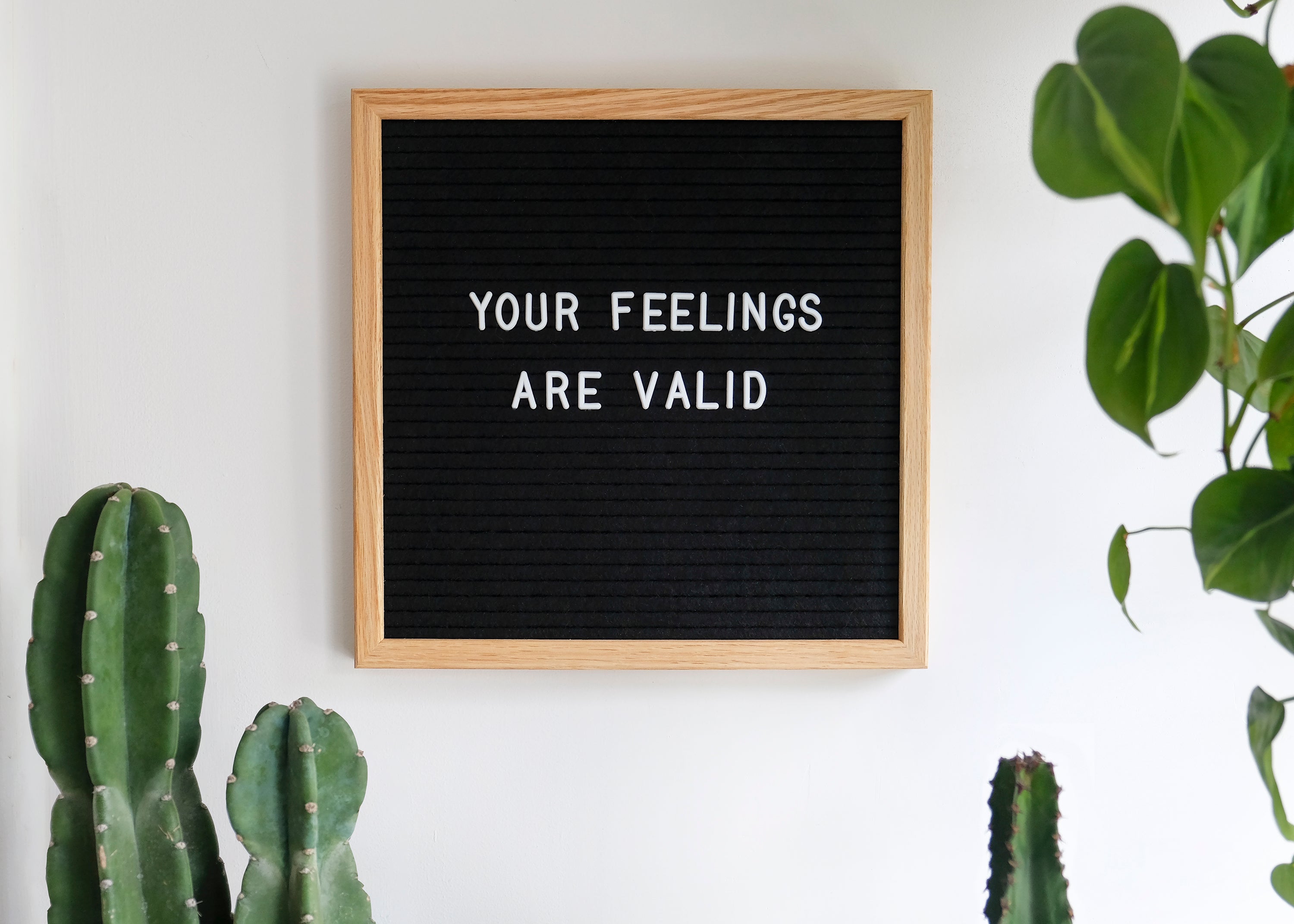 WHEN WILL RECEIVE MY ORDER ,AND WHAT IS THE DELIVERY PROCESS?

Shop with confidence at Everyday Heroes-Store ! We ship worldwide, so you can indulge in our products no matter where you are!

Free Flat Rate Priority International Shipping Across All Your Orders!
Orders totaling $85 USD or more will be shipped via FedEx Express, ensuring swift delivery within 2-4 days to the U.S.A., Canada, U.K., and Europe.

📩ESTIMATE DELIVERY TIME📩:

U.S.A. : 5-12 business days

Canada: 10-15  business days

Europe : 5-8 business days

United Kingdom: 5-9 business days

Australia: 10-19 business days

Brazil : 9-15 business days

Saudi Arabia: 10-19 business days

OTHER COUNTRIES: 10-20 business days

Some more information about shipping📦  :

We aim to fulfil your order on the next GR business day after the day you have placed the order. We will confirm the date of despatch in the Shipping Confirmation.

Delivery of products via standard shipping is dependent on local postal services and may take much longer to reach certain countries. Estimated maximum delivery times are shown in the FAQ section of our website.

 Our delivery times are only estimated and are not guaranteed. They will always be estimated in business days (excluding weekends and holidays).

We will always despatch products to you at the address you provided at the time you placed the order. If we need to contact you we will do so via the email address you provided at the time you placed your order. It's your responsibility to ensure youhave provided the correct delivery addressand email address.

We can not be held liable for non-delivery due to an incorrect address being entered by you when placing your order. 

All of the packages are followed by tracking numbers . We are here for any help our customers need until the package arrive to the destination.

Once the packages are sent to our shipping provider,arrival times are out of our control and in the hands of the shipping servicethat has been selected.

Everyday Heroes-Store is not responsible for:

-Mistakes made by Post

-Wrong addresses given by customers

-Damage to orders by postal service

-PO box issuesStolen packages after delivery .

**If you have a specific question with respect to your shipment, please contact us .
WHOLESALE AVAILABILITY

We are always happy to contact us about your custom request or your wholsale orders . Phone number & WhatsApp :+30 6938714881 or email us at: everydaydayheroesstore@gmail.com
GET 10% DISCOUNT ON YOUR FIRST ORDER

Free International Shipping on all your orders!

We're offering also an exclusive 10% discount on your first order! Take the code by subscribing to the pop up.